Movie Recommendation - About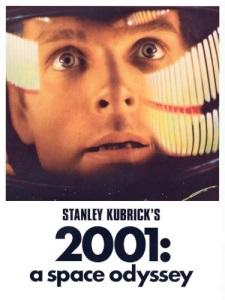 2001: A Space Odyssey (1968)
Adventure, Sci-Fi
After discovering a mysterious artifact buried beneath the Lunar surface, mankind sets off on a quest to find its origins with help from intelligent supercomputer H.A.L. 9000.
Keir Dullea, Gary Lockwood, William Sylvester, Daniel Richter
MetaScore: 84/100 IMDB Score: 8.3/10
Awards: Won 1 Oscar. Another 15 wins & 10 nominations.
Similar Movies:
All movie posters and descriptions are sourced from http://www.omdbapi.com/ and are licended under CC BY-NC 4.0.