Movie Recommendation - About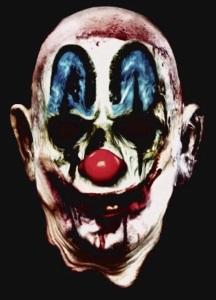 M (1931)
Horror, Thriller
Five carnival workers are kidnapped and held hostage in an abandoned, hellish compound where they are forced to participate in a violent game, the goal of which is to survive twelve hours against a gang of sadistic clowns.
Sheri Moon Zombie, Jeff Daniel Phillips, Lawrence Hilton-Jacobs, Meg Foster
MetaScore: 35/100 IMDB Score: 5.1/10
Awards: 1 win & 8 nominations.
Similar Movies:
All movie posters and descriptions are sourced from http://www.omdbapi.com/ and are licended under CC BY-NC 4.0.