Movie Recommendation - About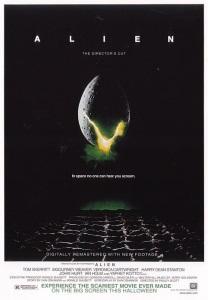 Alien (1979)
Horror, Sci-Fi
After a space merchant vessel receives an unknown transmission as a distress call, one of the crew is attacked by a mysterious life form and they soon realize that its life cycle has merely begun.
Tom Skerritt, Sigourney Weaver, Veronica Cartwright, Harry Dean Stanton
MetaScore: 89/100 IMDB Score: 8.4/10
Awards: Won 1 Oscar. Another 16 wins & 21 nominations.
Similar Movies:
All movie posters and descriptions are sourced from http://www.omdbapi.com/ and are licended under CC BY-NC 4.0.