Movie Recommendation - About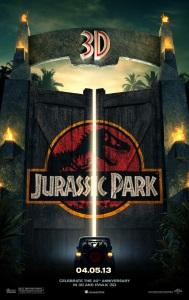 Jurassic Park (1993)
Action, Adventure, Sci-Fi, Thriller
A pragmatic paleontologist visiting an almost complete theme park is tasked with protecting a couple of kids after a power failure causes the park's cloned dinosaurs to run loose.
Sam Neill, Laura Dern, Jeff Goldblum, Richard Attenborough
MetaScore: 68/100 IMDB Score: 8.1/10
Awards: Won 3 Oscars. Another 39 wins & 27 nominations.
Similar Movies:
All movie posters and descriptions are sourced from http://www.omdbapi.com/ and are licended under CC BY-NC 4.0.