Movie Recommendation - About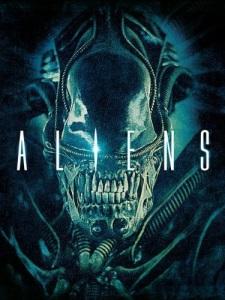 Aliens (1986)
Action, Adventure, Sci-Fi, Thriller
Ellen Ripley is rescued by a deep salvage team after being in hypersleep for 57 years. The moon that the Nostromo visited has been colonized, but contact is lost. This time, colonial marines have impressive firepower, but will that be enough?
Sigourney Weaver, Carrie Henn, Michael Biehn, Paul Reiser
MetaScore: 84/100 IMDB Score: 8.3/10
Awards: Won 2 Oscars. Another 18 wins & 23 nominations.
Similar Movies:
All movie posters and descriptions are sourced from http://www.omdbapi.com/ and are licended under CC BY-NC 4.0.