Movie Recommendation - About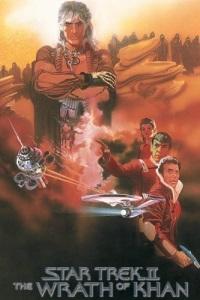 Star Trek II: The Wrath of Khan (1982)
Action, Adventure, Sci-Fi
With the assistance of the Enterprise crew, Admiral Kirk must stop an old nemesis, Khan Noonien Singh, from using the life-generating Genesis Device as the ultimate weapon.
William Shatner, Leonard Nimoy, DeForest Kelley, James Doohan
MetaScore: 67/100 IMDB Score: 7.7/10
Awards: 3 wins & 9 nominations.
Similar Movies:
All movie posters and descriptions are sourced from http://www.omdbapi.com/ and are licended under CC BY-NC 4.0.