Movie Recommendation - About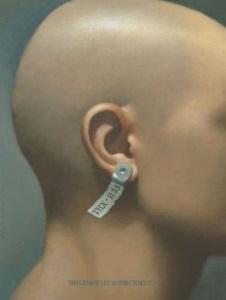 THX 1138 (1971)
Drama, Sci-Fi, Thriller
In the twenty-fifth century, a time when people have designations instead of names, a man, THX 1138, and a woman, LUH 3417, rebel against their rigidly controlled society.
Robert Duvall, Donald Pleasence, Don Pedro Colley, Maggie McOmie
MetaScore: 75/100 IMDB Score: 6.7/10
Awards: 2 wins & 3 nominations.
Similar Movies:
All movie posters and descriptions are sourced from http://www.omdbapi.com/ and are licended under CC BY-NC 4.0.