Movie Recommendation - About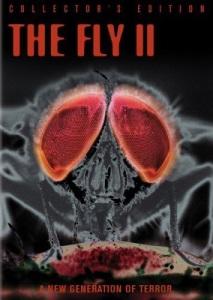 The Fly II (1989)
Drama, Horror, Sci-Fi
The almost-human son of "Brundlefly" searches for a cure to his mutated genes while being monitored by a nefarious corporation that wishes to continue his father's experiments.
Eric Stoltz, Daphne Zuniga, Lee Richardson, John Getz
MetaScore: 36/100 IMDB Score: 5.0/10
Awards: 3 nominations.
Similar Movies:
All movie posters and descriptions are sourced from http://www.omdbapi.com/ and are licended under CC BY-NC 4.0.