Movie Recommendation - About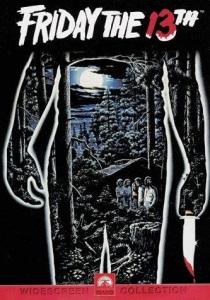 Friday the 13th Part IV: The Final Chapter (1984)
Horror, Mystery, Thriller
A group of camp counselors are stalked and murdered by an unknown assailant while trying to reopen a summer camp where, years before, it was the site of a child's drowning and a grisly double murder.
Betsy Palmer, Adrienne King, Jeannine Taylor, Robbi Morgan
MetaScore: 22/100 IMDB Score: 6.5/10
Awards: 5 nominations.
Similar Movies:
All movie posters and descriptions are sourced from http://www.omdbapi.com/ and are licended under CC BY-NC 4.0.