Movie Recommendation - About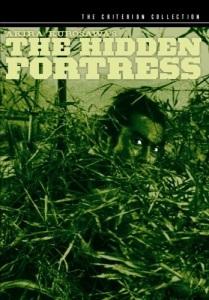 The Hidden Fortress (Kakushi-toride no san-akunin) (1958)
Adventure, Drama
Lured by gold, two greedy peasants escort a man and woman across enemy lines. However, they do not realize that their companions are actually a princess and her general.
Toshirô Mifune, Minoru Chiaki, Kamatari Fujiwara, Susumu Fujita
MetaScore: N/A/100 IMDB Score: 8.1/10
Awards: 4 wins & 1 nomination.
Similar Movies:
All movie posters and descriptions are sourced from http://www.omdbapi.com/ and are licended under CC BY-NC 4.0.