Movie Recommendation - About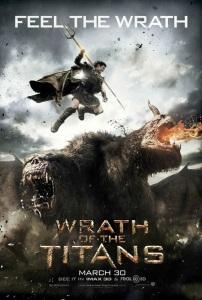 Wrath of the Titans (2012)
Action, Adventure, Fantasy
Perseus braves the treacherous underworld to rescue his father, Zeus, captured by his son, Ares, and brother Hades who unleash the ancient Titans upon the world.
Sam Worthington, Liam Neeson, Ralph Fiennes, Edgar Ramírez
MetaScore: 37/100 IMDB Score: 5.7/10
Awards: 2 wins & 2 nominations.
Similar Movies:
All movie posters and descriptions are sourced from http://www.omdbapi.com/ and are licended under CC BY-NC 4.0.