Movie Recommendation - About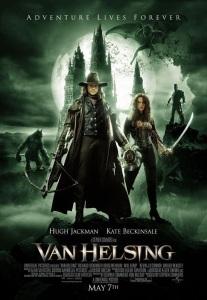 Van Helsing (2004)
Action, Adventure, Fantasy
The notorious monster hunter is sent to Transylvania to stop Count Dracula who is using Dr. Frankenstein's research and a werewolf for some sinister purpose.
Hugh Jackman, Kate Beckinsale, Richard Roxburgh, David Wenham
MetaScore: 35/100 IMDB Score: 6.1/10
Awards: 3 wins & 21 nominations.
Similar Movies:
All movie posters and descriptions are sourced from http://www.omdbapi.com/ and are licended under CC BY-NC 4.0.