Movie Recommendation - About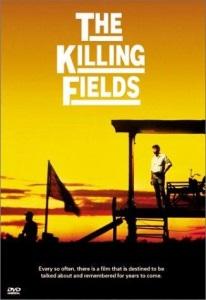 The Killing Fields (1984)
Biography, Drama, History, War
A journalist is trapped in Cambodia during tyrant Pol Pot's bloody 'Year Zero' cleansing campaign, which claimed the lives of two million 'undesirable' civilians.
Sam Waterston, Haing S. Ngor, John Malkovich, Julian Sands
MetaScore: 76/100 IMDB Score: 7.8/10
Awards: Won 3 Oscars. Another 24 wins & 22 nominations.
Similar Movies:
All movie posters and descriptions are sourced from http://www.omdbapi.com/ and are licended under CC BY-NC 4.0.