Movie Recommendation - About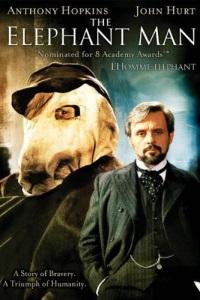 The Elephant Man (1980)
Biography, Drama
A Victorian surgeon rescues a heavily disfigured man who is mistreated while scraping a living as a side-show freak. Behind his monstrous façade, there is revealed a person of kindness, intelligence and sophistication.
Anthony Hopkins, John Hurt, Anne Bancroft, John Gielgud
MetaScore: 77/100 IMDB Score: 8.1/10
Awards: Nominated for 8 Oscars. Another 10 wins & 13 nominations.
Similar Movies:
All movie posters and descriptions are sourced from http://www.omdbapi.com/ and are licended under CC BY-NC 4.0.