Movie Recommendation - About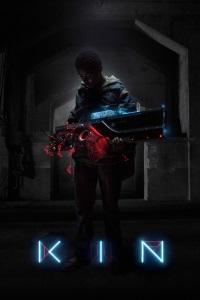 Lock, Stock & Two Smoking Barrels (1998)
Action, Crime, Drama, Sci-Fi, Thriller
Chased by a vengeful criminal, the feds and a gang of otherworldly soldiers, a recently released ex-con, and his adopted teenage brother are forced to go on the run with a weapon of mysterious origin as their only protection.
Myles Truitt, Jack Reynor, Dennis Quaid, Zoë Kravitz
MetaScore: 35/100 IMDB Score: 5.8/10
Awards: 3 nominations.
Similar Movies:
All movie posters and descriptions are sourced from http://www.omdbapi.com/ and are licended under CC BY-NC 4.0.