Movie Recommendation - About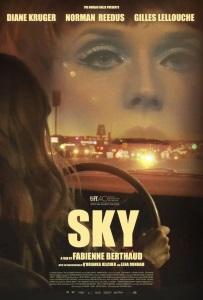 Laputa: Castle in the Sky (Tenkû no shiro Rapyuta) (1986)
Drama, Romance
Romy (Diane Kruger) is on holiday in the USA with her French husband, Richard (Gilles Lellouche). But the journey quickly turns into a settling of old scores for this worn out couple. After an ultimate fight, Romy decides to break free. She cuts off her ties to a stable and secure life that has become alienating and escapes to the unknown.
Diane Kruger, Norman Reedus, Gilles Lellouche, Q'orianka Kilcher
MetaScore: 55/100 IMDB Score: 5.9/10
Awards: 1 nomination.
Similar Movies:
All movie posters and descriptions are sourced from http://www.omdbapi.com/ and are licended under CC BY-NC 4.0.