Movie Recommendation - About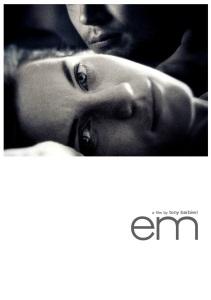 Femme Nikita, La (Nikita) (1990)
Drama
Instinctive mutual attraction brings Josh and Amanda together, but when that initial attraction blossoms into a rich romance, and the two decide to start a new life and a home together, secrets from the past emerge.
Nathan Wetherington, Stef Willen, Jenny Gabrielle, Sean Kaysen
MetaScore: N/A/100 IMDB Score: 7.2/10
Awards: 5 wins.
Similar Movies:
All movie posters and descriptions are sourced from http://www.omdbapi.com/ and are licended under CC BY-NC 4.0.