Movie Recommendation - About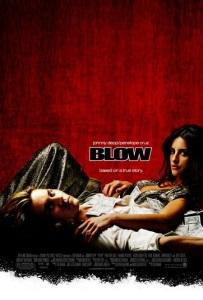 Blow (2001)
Biography, Crime, Drama
The story of how George Jung, along with the Medellín Cartel headed by Pablo Escobar, established the American cocaine market in the 1970s in the United States.
Johnny Depp, Penélope Cruz, Franka Potente, Rachel Griffiths
MetaScore: 52/100 IMDB Score: 7.6/10
Awards: 3 wins & 9 nominations.
Similar Movies:
All movie posters and descriptions are sourced from http://www.omdbapi.com/ and are licended under CC BY-NC 4.0.