Movie Recommendation - About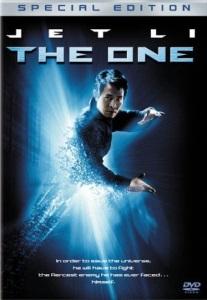 The One (2001)
Action, Sci-Fi, Thriller
A rogue Multiverse agent goes on a manhunt for alternate versions of himself, getting stronger with each kill. Only the last version of himself, an LAPD cop, can stop his crusade before he becomes "The One".
Jet Li, Carla Gugino, Delroy Lindo, Jason Statham
MetaScore: 25/100 IMDB Score: 5.9/10
Awards: 4 nominations.
Similar Movies:
All movie posters and descriptions are sourced from http://www.omdbapi.com/ and are licended under CC BY-NC 4.0.