Movie Recommendation - About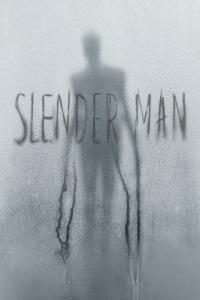 Slender Man (2018)
Horror, Mystery, Thriller
In a small town in Massachusetts, a group of friends, fascinated by the internet lore of the Slender Man, attempt to prove that he doesn't actually exist - until one of them mysteriously goes missing.
Joey King, Julia Goldani Telles, Jaz Sinclair, Annalise Basso
MetaScore: 30/100 IMDB Score: 3.2/10
Awards: 3 nominations.
Similar Movies:
All movie posters and descriptions are sourced from http://www.omdbapi.com/ and are licended under CC BY-NC 4.0.