Movie Recommendation - About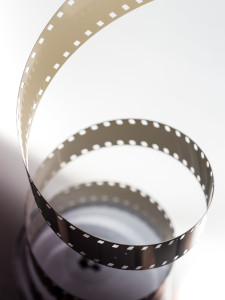 Romantics Anonymous (Les émotifs anonymes) (2010)
Comedy, Romance
What happens when a man and a woman share a common passion? They fall in love. And this is what happens to Jean-René, the boss of a small chocolate factory, and Angélique, a gifted ...
Benoît Poelvoorde, Isabelle Carré, Lorella Cravotta, Lise Lamétrie
MetaScore: 69/100 IMDB Score: 6.9/10
Awards: 2 wins & 4 nominations.
Similar Movies:
All movie posters and descriptions are sourced from http://www.omdbapi.com/ and are licended under CC BY-NC 4.0.