Movie Recommendation - About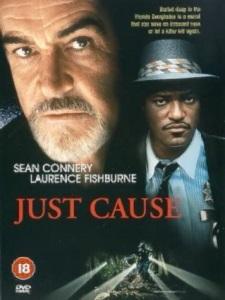 Just Cause (1995)
Action, Crime, Drama, Mystery, Thriller
A Harvard professor is lured back into the courtroom after twenty-five years to take the case of a young black man condemned to death for the horrific murder of a child.
Sean Connery, Laurence Fishburne, Kate Capshaw, Blair Underwood
MetaScore: N/A/100 IMDB Score: 6.4/10
Awards: 1 win.
Similar Movies:
All movie posters and descriptions are sourced from http://www.omdbapi.com/ and are licended under CC BY-NC 4.0.